HONOR GOD. MAKE DISCIPLES.
ONLINE SERVICES EVERY SUNDAY AT 10AM // NEXT IN-PERSON SERVICE ON NOVEMBER 29 AT 10AM (REGISTRATION REQUIRED)
WELCOME TO CITY LIFE
Welcome to City Life Church Houston. We're a diverse, nondenominational church in Houston, TX. Imagine that in a city with millions of people and a vast sea of cyberspace YOU landed here. We believe that's no accident!
CITY LIFE CHURCH EXISTS TO HONOR GOD BY ESTABLISHING CHRIST-CENTERED, SPIRIT-EMPOWERED, SOCIALLY RESPONSIBLE CHURCHES AND CAMPUS MINISTRIES IN EVERY NATION
OUR MISSION
NEED PRAYER?
We are here for you. Whatever you are facing or going through, you do not have to be alone.
Our Prayer Team faithfully reads and prays over every submission.
GROUPS
Not meeting in-person doesn't mean we can't stay in community! Click below to find a group for you.
Find a Group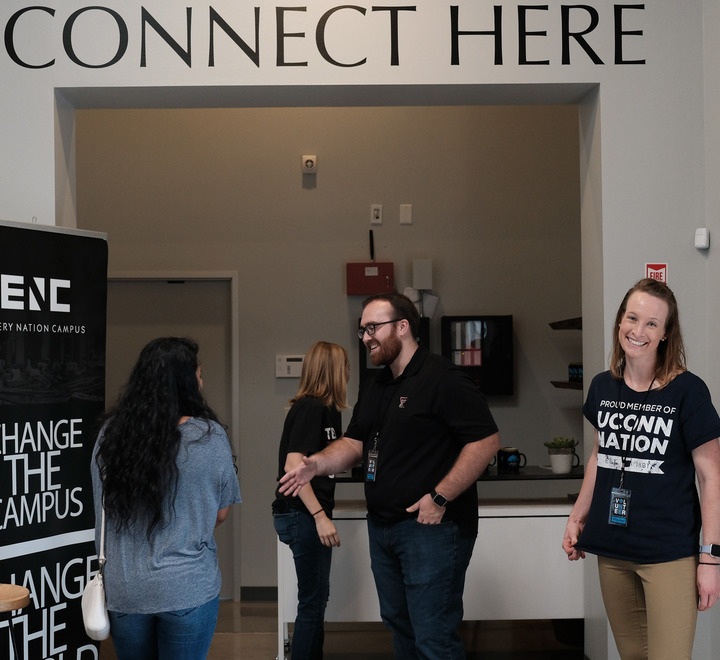 CONNECT HERE
Learn more about who we are, what we do and what we believe. Click below to sign up for our next Connect Class. Childcare is provided.
CONNECT CLASS
YOU ARE INVITED
Despite not being able to meet in-person every week, our church continues to meet online every Sunday and we'd love to get to know you. Join us for our next online service.
ONLINE SERVICE EVERY SUNDAY // IN-PERSON SERVICE EVERY OTHER SUNDAY (REGISTRATION REQUIRED)
10:00 AM